Technology
Technology jobs are increasing because of all the technological advances in the 21st century. Many IT jobs have a shortage of workers that companies are trying to fill. One way large companies, including Google and Apple, have tried to fix this is by waiving their bachelor's degree requirements for some of their positions so that experienced individuals who were trained in a less conventional way can still apply.

Women in technology roles are in short supply. Only 18% IT workers are women. Many companies are desperately trying to hire women in those fields. Some companies, such as AT&T, have launched campaigns and have provided resources designed to attract women to technology careers.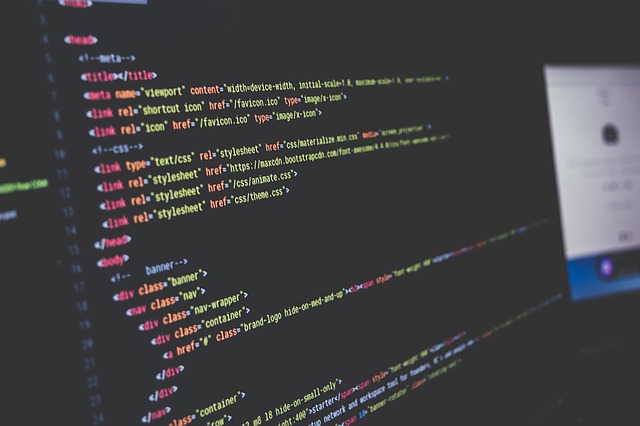 Jobs that typically require an associate's degree or vocational school
Web Developers-design, build, and maintain websites, by writing supporting code, using authoring or scripting languages and other tools.
Mapping Technicians-calculate mapmaking information from field notes, and draw and verify accuracy of topographical maps.
Jobs that typically require a bachelor's degree
Information Security Analysts-plan, implement, upgrade, or monitor security measures for the protection of computer networks and information.
Clinical Data Managers-apply knowledge of health care and database management to analyze clinical data, and to identify and report trends
Jobs that typically require a graduate degree
Computer and Information Research Scientists-conduct research into fundamental computer and information science as theorists, designers, or inventors. Develop solutions to problems in the field of computer hardware and software.
Bioinformatics Scientists-donduct research using bioinformatics theory and methods in areas such as pharmaceuticals, medical technology, biotechnology, computational biology, proteomics, computer information science, biology and medical informatics. May design databases and develop algorithms for processing and analyzing genomic information, or other biological information