Mathematics
There are a multitude of careers that rely heavily on mathematics in a large number of sectors. Not at STEM jobs are found in a laboratory or technology setting. Mathematics is used heavily in finance, business, and insurance.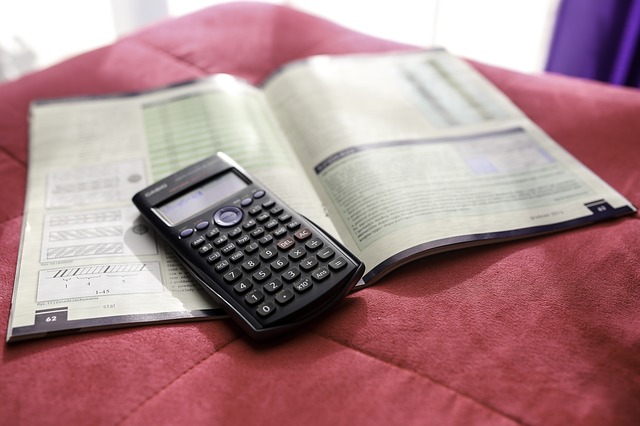 Jobs that typically require an associate's degree or vocational school
Bookkeeping, Accounting, and Auditing Clerks-compute, classify, and record numerical data to keep financial records complete.
Surveying Technicians-adjust and operate surveying instruments, such as the theodolite and electronic distance-measuring equipment, and compile notes, make sketches and enter data into computers.
Jobs that typically require a bachelor's degree
Actuary-analyzes statistics, such as mortality, accident, sickness, disability, and retirement rates to forecast risk and liability for payment of future insurance benefits.
Geodetic Surveyors-easure large areas of the Earth's surface using satellite observations, global navigation satellite systems (GNSS), light detection and ranging (LIDAR), or related sources.
Jobs that typically require a graduate degree
Statistician-develop or apply mathematical or statistical theory and methods to collect, organize, interpret, and summarize numerical data to provide usable information.
Operations Research Analysts-formulate and apply mathematical modeling and other optimizing methods to develop and interpret information that assists management with decision making, policy formulation, or other managerial functions.