Engineering
Engineering is the design and builing of engines, machines, and other structures. There are multiple types of engineering, including bioengineering, mechanical engineering, aerospace engineering, and electrical engineering.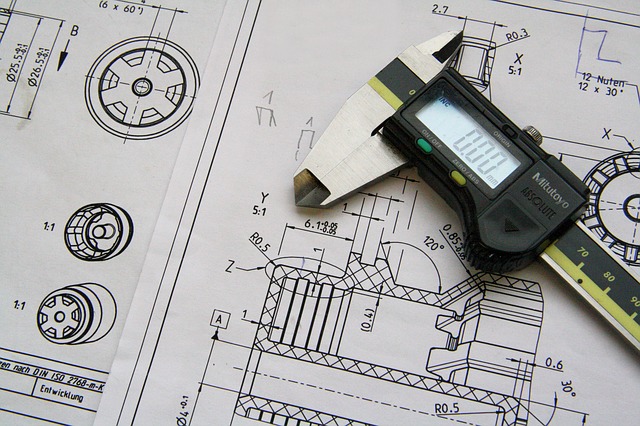 Jobs that typically require an associate's degree or vocational school
Automotive Engineering Technicians-assist engineers in determining the practicality of proposed product design changes and plan and carry out tests on experimental test devices or equipment for performance, durability, or efficiency.
Robotics Technicians-build, install, test, or maintain robotic equipment or related automated production systems.
Jobs that typically require a bachelor's degree
Transportation Engineers-develop plans for surface transportation projects, including plan modifications of existing streets, highways, or freeways to improve traffic flow.
Environmental Engineering Technicians-apply theory and principles of environmental engineering to modify, test, and operate equipment and devices used in the prevention, control, and remediation of environmental problems, including waste treatment and site remediation, under the direction of engineering staff or scientist.
Jobs that typically require a graduate degree
Most engineering jobs require only a bachelor's degree. While some employers may prefer to hire candidates with a master's degree, most engineers can find work without going to graduate school.